I'm busy working on my blog posts. Watch this space!
Please reload
As if I didn't have three other blogs to keep up... I am reminded of this cat lady who used to live down the street from me when I was a little girl. She had at least fifteen felines. Everyone thought she was crazy, not necessarily because of the numbers of cats, but because of the cost. Who could affort to feed them all?  I grew up on the South Side of Chicago in a Steel Mill neighborhood.  No one had money to waste there, no one. Instead of cats, I have blogs, and they are not feral ones -- who showed up asking -- I went seeking them out. No, I didn't say dogs, I said blogs. Glad the cat lady did better upkeep with her kitties than I do of my blogs.  
What does one do with old blogs?  Do you ignore them, put them down, bury them? Or do you keep them and have them all point fingers at one another? I admit I ignored and let my Myspace site go down after I migrated over to Facebook. That was a shame too because one had more control of the look of things on Myspace back then. How you designed the friend's page, your blog etc. But things change, and all free things come to an end. Like cats and blogs, I guess...
Now I am pondering the prompt that will be offered for tomorrow -- the first day of NaPoWriMo and how with all that's happening and not happening in the world so many cannot be bothered with what they believe to be the frivolous nature of poetry. But I continue to believe that reading and writing saves lives, or at least makes them so much more bearable. Especially when you're like me, trying to ignore the antics of a madman whom I shall only call 45, who is purposely ignored by me on the daily. It is of utmost importance  to have great projects and distractions. Not talking about writing because that's my life, but yes, maybe minding blogs.

For now, I will remember that this blog actually belongs to Red Earth Productions & Cultural Work and will limit my posts to the business of creative writing, literature, editing, how to facilitate writing workshops, and maybe offer a daily prompt for NaPoWriMo as another small and positive contribution to wishing the world a better place. Especially in April, this cruelest of months. Saludos!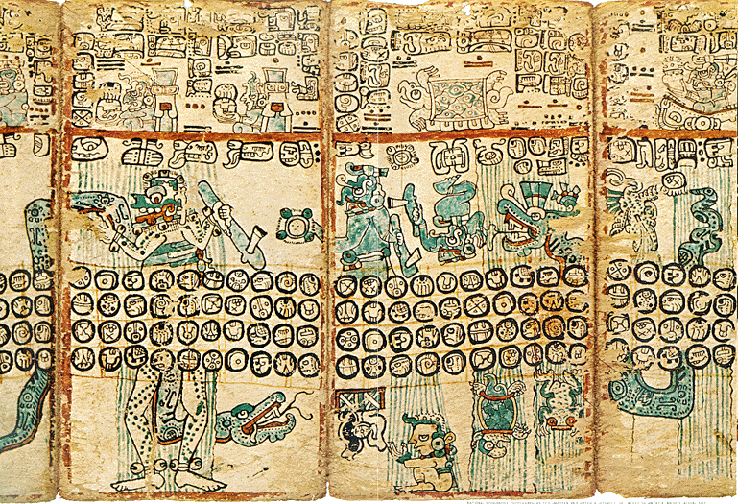 Please reload